Maximize diligence to accelerate growth, value creation and transformational priorities
With increased competition for limited businesses and assets, investment partners are engaging with operating partners earlier and earlier in the deal lifecycle. This could even be as early as target sourcing and before initial management team meetings. We believe this disciplined best practice delivers accelerated value creation in a shorter time, delivering impressive quartile/decile returns and IRR for investors.
Why is the timing of when to involve operating partners important?
Imagine you are in the market for your dream home. You look at 20 homes in a few towns before targeting the home that met most of your family's needs. In the initial visit and before placing an offer, you develop a list of attributes you like about the home, and areas that potentially need improvement. Before you close on the home, you conduct assessments and a complete home inspection, bringing in third-party experts in the evaluation of the foundation, roofing, plumbing, architecture, and environmental hazards, among other things. The assessment allows you to build a financial roadmap of potential issues or concerns, and improvements that would increase the home's future value.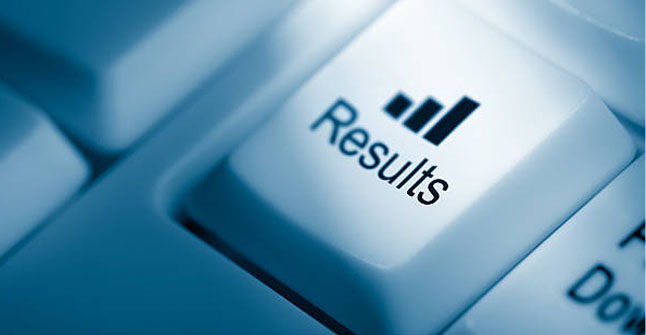 Similarly, engaging with operating partners earlier allows teams to build investment hypotheses and value creation levers that drive future growth, value creation and innovation for the investment platform. Leveraging a value creation framework across the following areas builds confidence in the investment return:
Growth: Buy & build M&A, growth PMI, international expansion, and carve-outs
Commercial Excellence: Sales, marketing, customer success and pricing enhancements
Operational Excellence: Product management, engineering/R&D, supply chain and manufacturing margin improvements
Foundational: Human capital management, back-office, systems, business processes, and facilities
ESG: Sustainability and diversity scorecards to attract and retain customers, talent and investors
Armed with a holistic assessment of opportunities and risks, investment and operating teams generate a complete investment hypothesis and an initiative-based roadmap over the investment period. This is tied to financial outcomes that are incorporated into the base, upside and downside deal models. Following deal signing or close, the rapid alignment would occur between the new buyer and management team through Value Creation Maximization (VCM) planning sessions. These strategic and operational sessions set the pace for a bias-to-action culture under new PE ownership and significantly accelerates value creation by 6-9 months.
Given that every deal is different, we realize all private equity firms have different approaches to deploying operating teams and driving value maximization plans – some engage early in diligence, while others engage after deal close. Inherently, there is no right or wrong approach as long as it delivers the expected returns. In our experience, those that can lean into value creation levers and develop an initial roadmap before the deal closes are best positioned after close to significantly focus and accelerate initiatives that will drive the greatest return in the shortest amount of time.
We at Compass Point Partners have the team and expertise to help you navigate your way through these challenging times with the right processes, technologies, and experience to help get your business back on track.
Get in touch with us today, either by connecting through LinkedIn or completing the contact request form to explore how we can help you.
Author
Himanshu Gandhi is a Founding Partner of Compass Point Partners. In this role, Himanshu directs the firm's strategy and execution in building category leading companies in accordance with its principles of innovation, performance and partnership. Himanshu has significant private equity experience investing, growing, and transforming businesses, and collaborating with CEOs, Board and management teams to deliver accelerated top line growth, bottom line improvement and attractive returns to investors.
You can follow us on LinkedIn to get updates on posts published by Himanshu Gandhi.