About Us
Comprised of private equity operating partners, executives, and technologists, the founding team has over 75 years of private equity experience supporting 55+ transactions, delivering $6B in value creation and building category leading companies. We understand what it is like to be entrepreneurs and investors because we are entrepreneurs and investors ourselves. We enjoy brainstorming and driving value creation together. We are proud of the returns we have generated, and value the relationships we have built with investment teams, CEOs, entrepreneurs, and innovators whom we have supported.
Our Values
We founded Compass Point Partners on a set of core values that serve as the bedrock of the relationships and interactions we have with our employees, private equity and venture capital firms, entrepreneurs, business partners and advisors.
We strive to set examples using our core beliefs and values each and every day.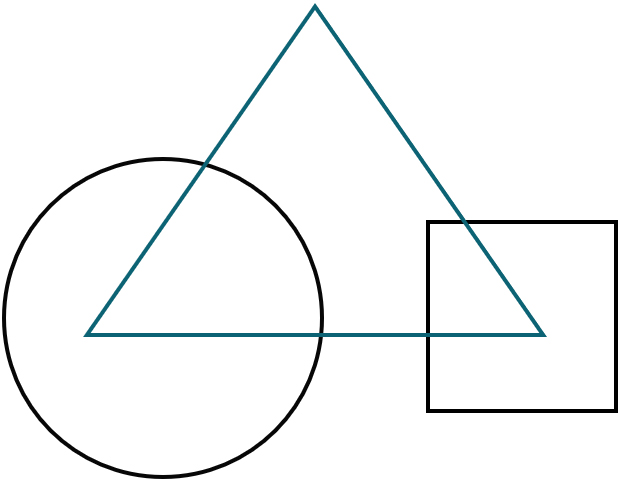 "Nothing is at last sacred but the integrity of your own mind."
RALPH WALDO EMERSON
Our reputation and our people are the two most important assets we have. Their importance dwarfs that of any single outcome or investment benefit we may achieve.
"Coming together is a beginning. Keeping together is progress. Working together is success."
HENRY FORD
The founders are equal partners and we have agreed that we will win or lose as a team. Sharing the benefit of the full team's collective experience elevates each of us individually and is a bedrock principle of the firm.
"Our ability to reach unity in diversity will be the beauty and test of our civilization."
MAHATMA GANDHI
High performing teams have a diverse mix of genders, ethnicities, and career experiences. We embrace diversity and all viewpoints, and in turn, provide the benefit of our diverse experiences to the Boards and Management teams of the portfolio companies we advise.
"Have the humility to learn from those around you."
JOHN C. MAXWELL
Starting a business is, by definition, a crazy thing to do. Given we took the leap ourselves during the coronavirus pandemic, we will never lose sight of the challenges private equity, venture capital and entrepreneurs choose to address every day.
"It's the repetition of affirmations that leads to belief. And once that belief becomes a deep conviction, things begin to happen."
MUHAMAD ALI
Collectively, we've built a team that has significant investing and operating experience and leveraged our experiences into developing leading methodologies. We know what it takes to scale-up, innovate and build great companies and we will guide our clients so they may achieve success and avoid pitfalls.
We believe repetitive actions build investment pattern recognition and greater conviction on exit multiples.
"We will reject interesting opportunities rather than over-leverage our balance sheet."
WARREN BUFFETT
We will be open and honest yet direct in our interactions with the goal of achieving balance between outlining investment risks and articulating upside opportunities. We choose curiosity over defensiveness and focus on the learnings from each situation.
Furthermore, we strive to achieve a balanced culture in all aspects – accountability, work-life balance, philanthropy and commitment to having fun.
Multi-National Capability
Our cross-sector expertise help companies scale-up, innovate and transform into market leaders and sustain success. Our experience translates to many software & technology companies.